What Exactly Do Medical Hygiene Services Do?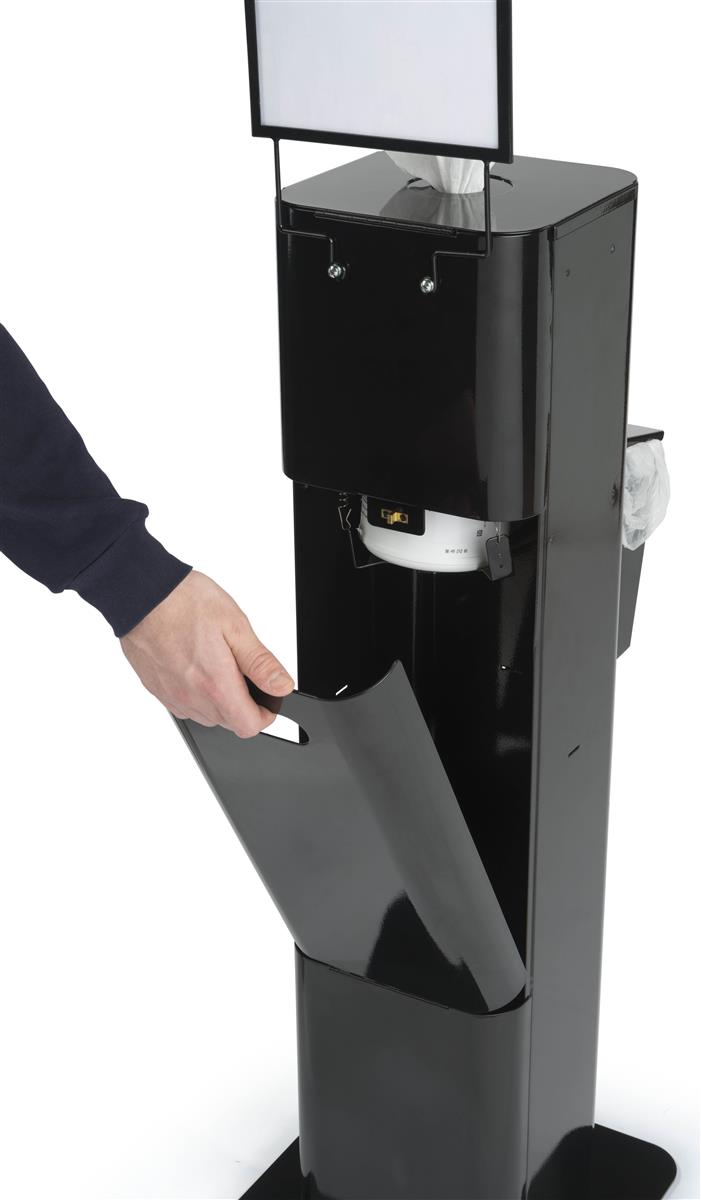 "Hygiene" means maintaining practices and suitable environmental conditions to maintain health in the workplace and prevent the spread of disease. In the medical context, it includes the sterilization of equipment, the safe disposal of any waste that's generated, good hand cleansing practices and water sanitation. On a practical level, a medical hygiene services provider will-
Ensure that washroom facilities are optimal. For instance, clean them regularly, empty bins, restock towelling and paper supplies, and provide hand sanitation products like liquid soap.
Provide hand sanitizers throughout the facility
Provide safe disposal of medical waste, including providing containers or medical waste and emptying them. These must be disposed of according to legal requirements
Clean all rooms in the facility
Launder and disinfect reusable items such as bed linen, gowns, towels
Provide training for all staff involved in medical waste removal and supply the necessary protective wear.
As you can tell, a medical hygiene services company must have a very specific set of skills to provide a reliable service. Patients will only have confidence in your care if they can see that the space you work in is clean and germ free. It's impossible to deliver high quality healthcare services if your environment isn't spotlessly clean. If you're in the healthcare business, infection prevention must be your main priority. Using a good medical hygiene services provider will ensure that it is.