Waste Container for Medical Waste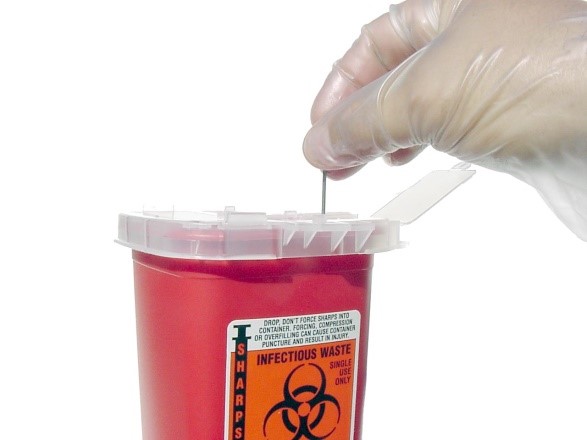 A medical waste container is a type of waste container in which health care staff dispose of bodily fluids and medical sharps, among other related items. Also known as a biohazard container, it should be leak-proof, sturdy enough to avoid breakage during handling, and have a label that complies with a color-coding scheme.

What are the Different Types of Medical Waste Containers?

There are several medical waste containers, each suited for containing certain sorts of medical waste. Containers that cannot be punctured by their contents, for instance, are appropriate for syringes. Closable bags are ideal for contaminated wipes and disposable personal protective equipment (PPE).

Where Else Can You Find These Containers?

Even though medical waste containers can be seen mostly in hospitals, doctor's offices, and veterinary clinics, you can also see them in other facilities that must comply with the laws of environmental protection agencies. Examples include nuclear power plants and tattoo parlors that produce radioactive wastes and used needles, respectively.

Conclusion

It is vital to know which type of medical waste container to use for which facility, in compliance with environmental protection standards.