Top Tips to Manage Hospital Waste Services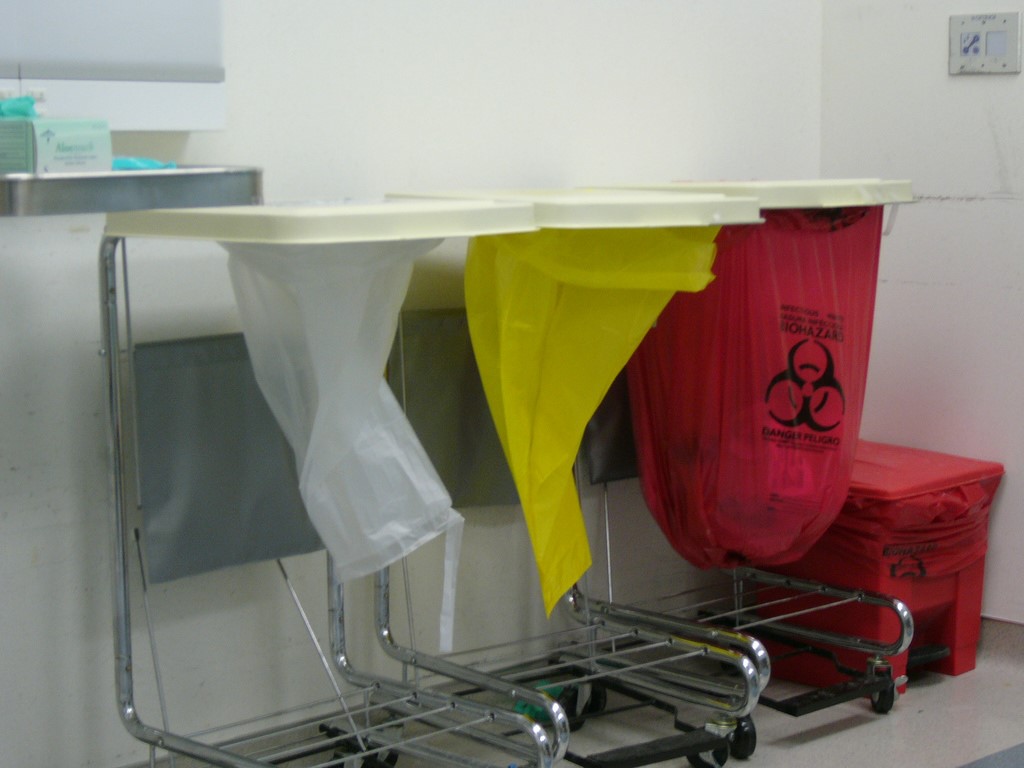 Handling of hospital waste and disposal should be handled with a lot of care. Each person involved in one or the other in hospital waste management should be offered the best training. The reason behind this is because hospital waste can be hazardous if it is mishandled.

It is a health hazard to the person allocated the job and the broader society. There are a variety of hospital wastes that different departments generate. Some of the examples where healthcare wastes are generated include:

● Surgical rooms
● Dental suites
● Infectious disease department
● Laboratories

Waste Services for Hospital Waste

Hospital waste management is a collective role for the clinical staff and other personnel involved. In this case, some of the things that will guide any hospital to manage its waste includes optimally;

● Segregation of duties among the waste management personnel. E.g., Planning and implementation for waste collection.
● Waste collection containers should be placed at strategic points
● Ensuring that safety among the staff, the sick, visitors, and other outsiders.
● Making improvements on activities like waste collection, waste labeling, waste recycling, and so on.

Conclusion

For any hospital to have an excellent waste management formula, there is a need for extensive training for the staff. An organization can decide to outsource waste management services to ensure that this task is carried out perfectly.