The Need for Effective Medical Waste Management Rules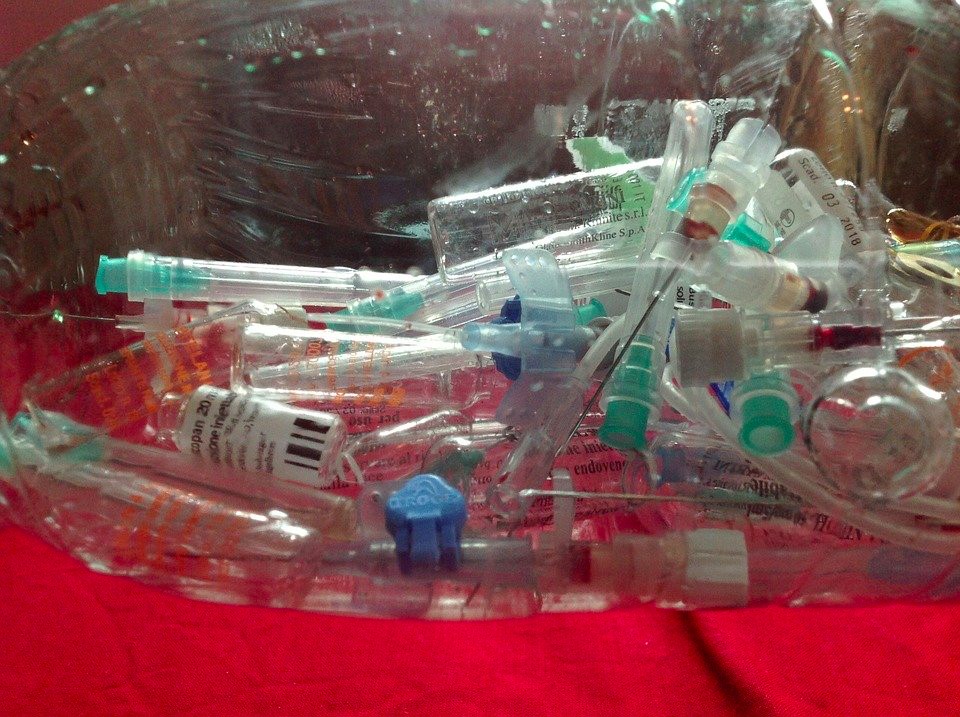 Medical waste is one of the riskiest wastes to handle. It poses many risks to both the environment and anyone who gets in contact or handles the waste. This is why anyone who handles medical waste should be first trained and informed on the risks medical waste poses. It is also why health organizations recommend specific rules that should be followed for safe medical waste management.

Who is at risk of poor medical waste management?

• Healthcare workers: doctors, nurses, sanitary staff, and other maintenance staff
• Medical support services: laundries, waste handling, and transportation
• Workers in disposal facilities including waste scavengers
• General public

Effective medical waste management rules help to minimize risks and protect people and the environment from the impacts of medical waste.

Why do we need effective rules to govern medical waste management?

The majority of generated medical waste is either infectious or hazardous. Rules help to:

1. Protect medical, ancillary staff, and the general public from injury that might be caused by medical waste such as needles, scalpels, and other sharps.
2. Prevent infections that might be caused by improper treating and disposal of waste.
3. Reduce indirect effects on the environment especially due to high-risk medical waste such as radioactive medical waste.

Medical waste management rules are generally needed to guide medical staff and waste managers on how to properly treat, pack, and dispose of the waste. A great example of effective medical waste management rule is the Technical Guidelines on Environmentally Sound Management of Biomedical and Health Care Waste. The guidelines help in effective waste management by classifying waste depending on the type and risk posed and how waste in each group should be disposed of.