How to Manage Solid Hospital Waste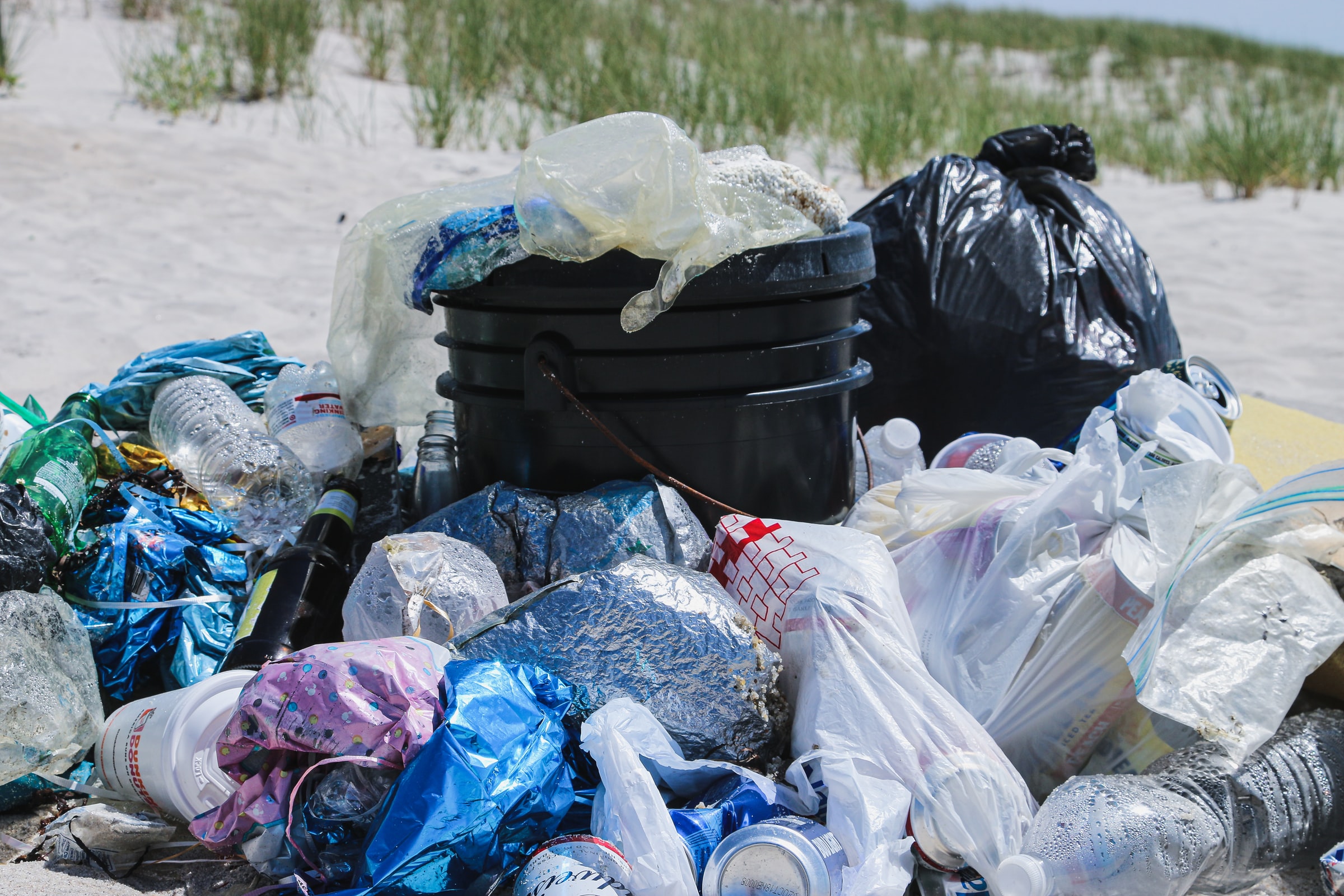 Hospitals produce tons of waste, which has been a source of global concern for several years now. Each staff must be educated and appropriately trained on handling and disposing of healthcare waste for effective infection control.
Therefore, hospitals need to conform to appropriate waste segregation and the transport and disposal of waste to avoid occupational and environmental risks.

Why Do We Need to Regulate Solid Hospital Waste?

Solid waste is produced in the medical setting when humans or animals are being diagnosed, treated, tested, or go through immunization.
Some examples include discarded needles after vaccination or blood donation, surgical gloves, bandages with blood, surgical instruments, swabs, glassware, and even body organs.
There is a need to dispose of these properly because such can be infectious and hazardous to the health of all living organisms.

How Do Medical Facilities Manage Solid Waste?

Overall, solid medical waste is strictly regulated and managed by hospitals. Proper waste segregation is practiced before it ends up in an autoclave or incinerator and some in landfill sites.

In this case, most hospitals use color-coded bags to segregate solid waste and then sterilize and shred them before finally being disposed of. In addition, they often set proper intervals throughout the day to ensure that they are taken out before the bags or containers are full.


Conclusion
All hospital staff needs to be conscientious of how they treat waste to prevent mismanagement of biohazardous waste.

In this case, proper education and training in managing waste and providing heavy-duty and appropriate PPEs can help lower the risks of infections and disease transmission.
When people know what to do, compliance becomes more manageable. In turn, it helps keep everyone onsite and offsite safe.