Hospital Management Rules to Lessen Medical Waste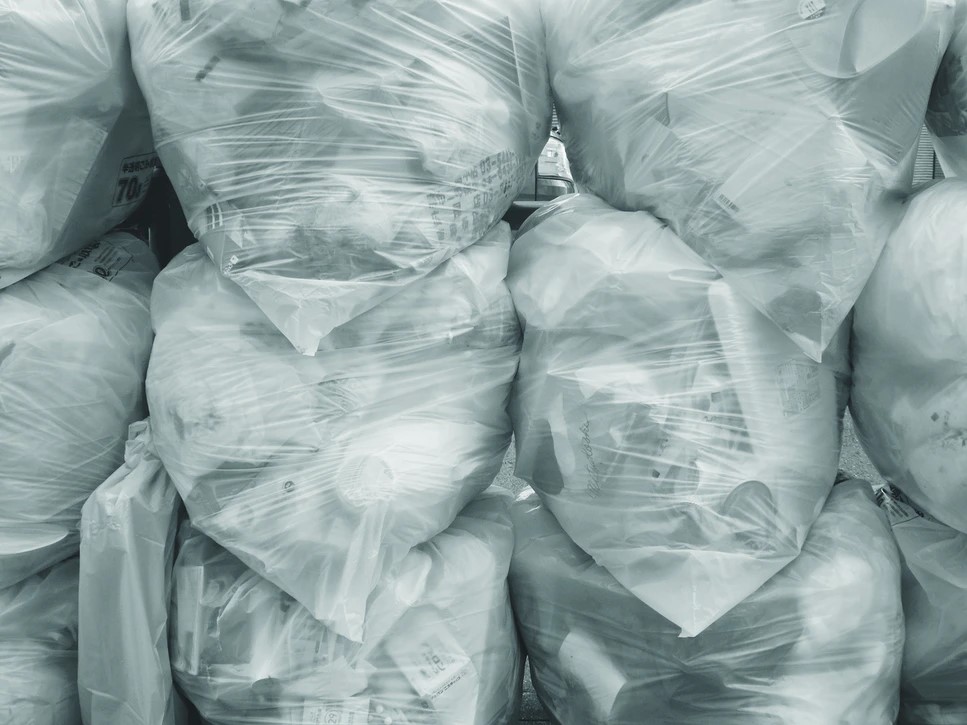 As people and industries strive to make better plans that benefit the environment to reduce the backlash of climate change, one of the most important forms of waste management is medical waste management.
Unlike other industries, hospitals have the so-called 'red bag' waste that is to be disposed of at strict regulations. Improper hospital waste disposal is not only a huge threat to the environment but to people as well, and if worse comes to worst, hospitals may pay a considerable amount to compensate.
Infectious Waste
Radioactive Waste
Pharmaceutical Waste
Pathological Waste
Contaminated sharps
Isolation waste
Blood products
Waste Reduction Rules
In order to ensure that medical waste is properly disposed of, a set of rules is laid out to be followed by hospitals from all over the globe, which is updated as often as needed. The latest version is the Bio-Medical Waste Management Rules 2016. Here are its salient points:
Chlorinated plastic bags, blood bags, and gloves should be phased out within two years
Disinfection or sterilization must follow what's prescribed by WHO or NACO
Health care workers must receive sufficient training and regular immunization
Ensue a bar-code system for containers with bio-medical waste
Major accidents must be reported immediately
Disposal facilities must ensure timely waste collection
Final Words
With this, health organizations hope to make a significant contribution to the betterment of the environment through constant updates and improvements. All that's left to be done is to ensure strict implementation, especially as we struggle through the current COVID-19 pandemic.