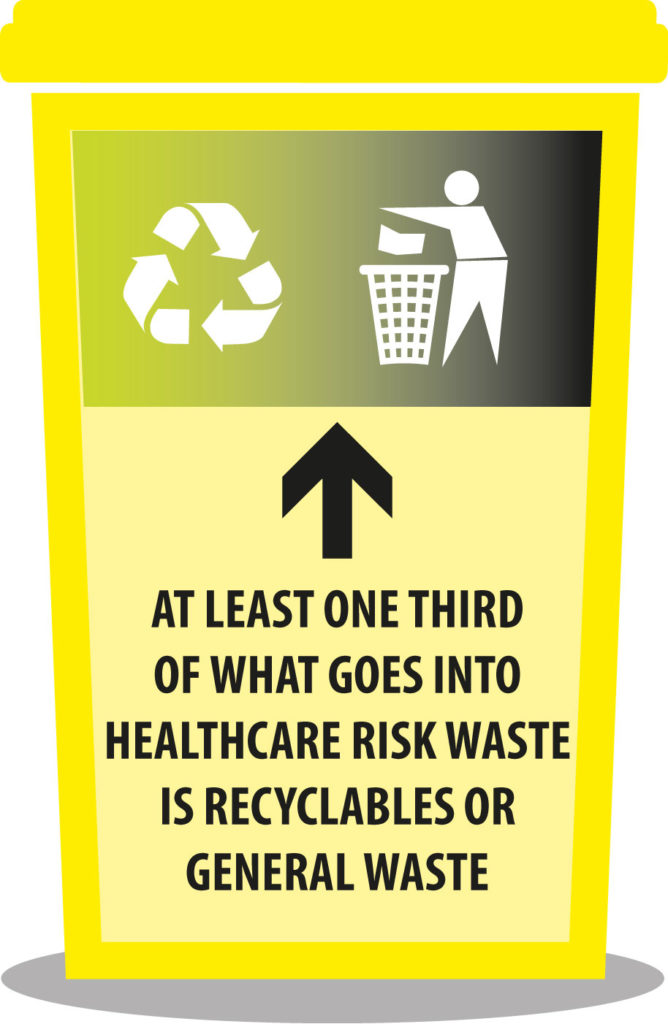 There is an ongoing problem with illegal healthcare risk waste disposal. This poor compliance suggests that many companies and service providers lack knowledge and training regarding the safe, legal disposal of medical waste.Healthcare risk waste is waste that's generated in the healthcare sector when diagnosing, treating or immunizing patients. It includes waste that's contaminated with body fluids such as blood or human tissue. Healthcare risk waste includes:
Dirty swabs, linen, bandages and other dressings that may have been exposed to body fluids.
Anatomical waste such as placentas; human tissue such as organs and body parts
Non-anatomical waste such as plasma and blood
Sharps: disposable medical instruments that may pierce the skin and spread infection such as needles, scalpels, broken ampoules, razors
Pharmaceutical waste products such as expired medication, unused drugs and vaccines
Healthcare risk waste generators are responsible for the safe handling, storage, transportation and disposal of the waste in a way that's both legally compliant and environmentally sound. All generators of such waste need to have a specific Waste Management Plan in place.
It's important to choose a suitable waste disposal company for your organisation. They will identify and categorize the type of medical waste you're generating and advise you on what to do. They'll tell you which waste you'll need to segregate and from there sign you up for a safe, compliant, tailor-made collection and disposal program.