HEALTH WASTE MANAGEMENT STRATEGIES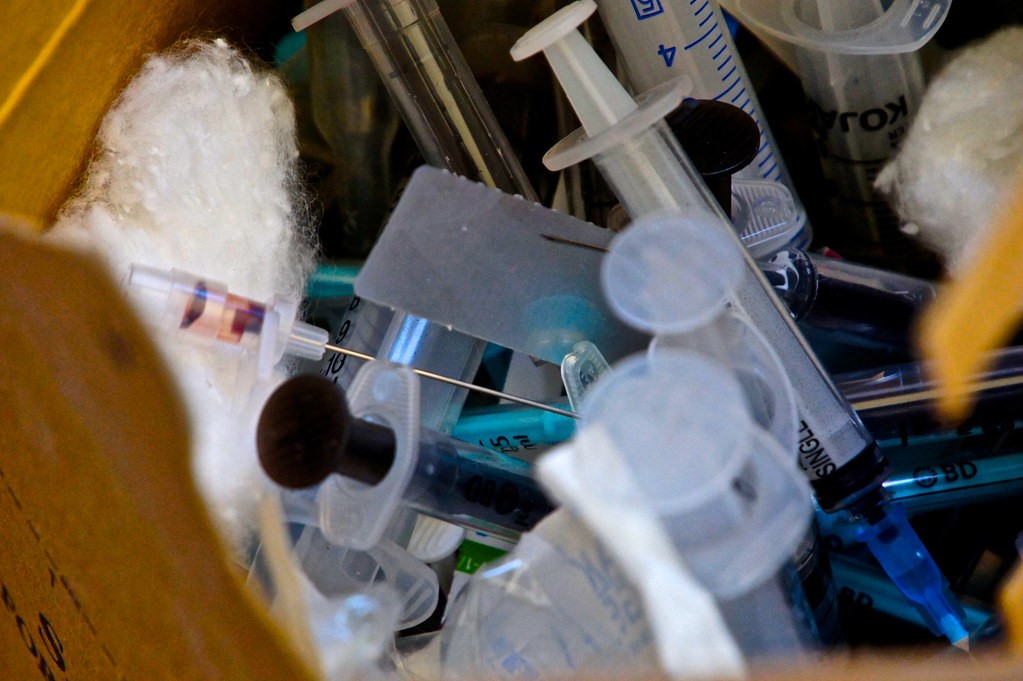 The National Health Care Waste Management initiatives were created by various representatives and stakeholders from other countries for all private and public health care institutions to guide them in planning, monitoring, and implementing activities of health care waste management (HCWM) facilities, particularly in Kenya.

The rationale for HCWM initiatives

Health associated infections like HIV/AIDS suffered by waste handlers, patients, and health care employees contributed to the morbidity and mortality in Kenya generated by improper bio-medical waste management. These problems were addressed with the following initiatives:

• National Guidelines for Safe Management of Health Care Waste (2011)
• Development of the Injection Safety and Waste Management Policy Communication Strategy
• The development of the National Health Care Waste Management Plan (2008 to 2012)
• Development of the Injection Safety and Waste Management Policy
• The development and implementation of programs for medical waste management and safety injection

Guiding Principles in Implementation of Medical Waste Management Policy and Injection Safety

• Addressing the need for environmental protection through appropriate waste-disposal methods
• Establishing the organization structures at all levels for the implementation of injection safety practices and related medical waste
• Minimizing risks to communities, patients and health workers, and the environment through the application of sharps waste disposal methods and safe injection devices
• Advocate for the strengthening of necessary human resource capabilities through sensitization for safe waste disposal and proper hospital staff training

CONCLUSION

The strategic health care waste management emphasized not only the technical aspects connected to waste management but also the pooling of resources, capacity building of the people, and specifically, the awareness campaign.