Companies that Deal with Medical Waste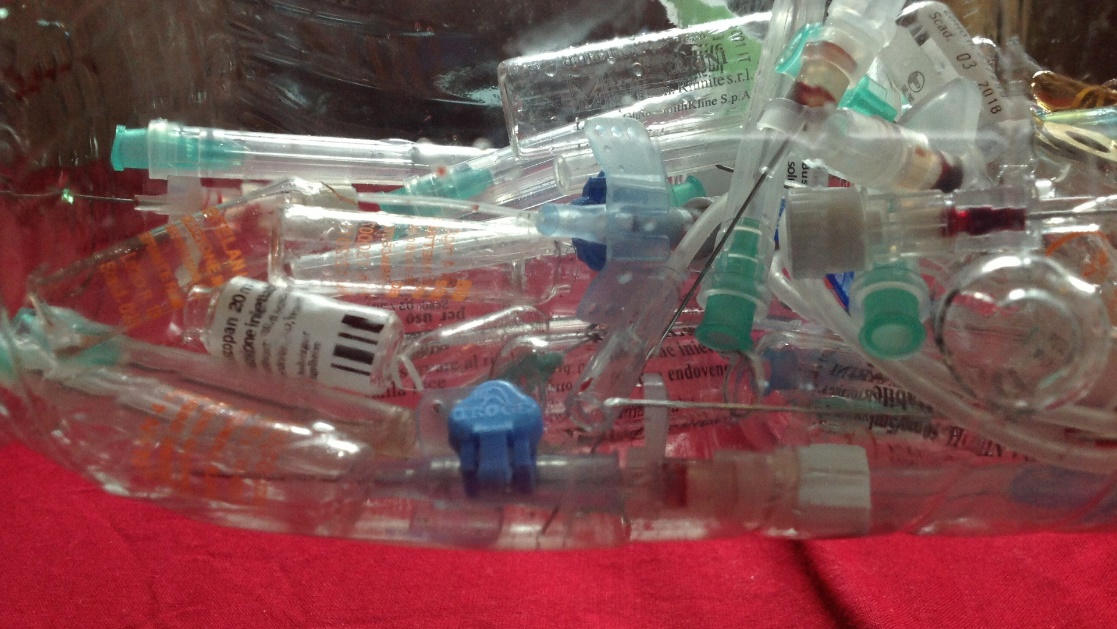 Companies that manage medical waste are different in the industry of waste management. That is because their vehicles have special containers to prevent medical waste from getting in contact with the air or spilling in case of an accident.

Aside from this, they also have special permits. With that said, continue reading to learn which companies deal with medical waste.

BioMedical Waste Solutions

This medical waste management company offers management of medical and biohazardous waste.

Aside from effectively removing medical and biohazardous waste, they also follow the relevant state and federal guidelines. Lastly, their services are affordable, too.
XMED Disposal

Found in the southeastern US, XMED Disposal is a leading company in the waste management industry.

They provide medical waste services in bulk to small and big hospitals. In addition, they also provide collection and disposal services to several route clients in selected areas in Alabama and Southern Tennessee.

Medical Waste Services

This company transports and treats bio-hazard waste in Kansas, Tennessee, Arkansas, Missouri, and Oklahoma.

Aside from hospitals, they can serve medical offices, nursing homes, laboratories, and tattoo parlors, among many others. They can also work with any establishment that needs biohazard waste management services.
Medical Waste Services

The MWS or Medical Waste Services has been in the industry for more than four decades. Their goal is to give clients a simple but comprehensive method of waste disposal without complicated and costly billings.

Conclusion
Finally, there are many medical waste management companies. The companies listed here are found in the US that have set the safety standards for other companies.