What to Look Out for with Waste Pickups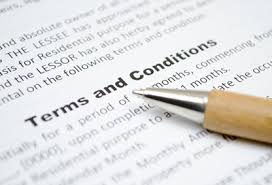 As a manager of a healthcare facility or laboratory, it's probably your responsibility to decide on how to manage the treatment and disposal of the medical waste. There are a couple of options available to you:
You could hire a third-party hauler to fetch the medical waste, take it to their facility, treat it and dispose of it in a landfill or by incineration. They will either collect your waste according to a fixed schedule or when called to do so. Using a third-party will require that you store the waste somewhere before it's picked up.
If you choose this option, there are a few things you need to be aware of.
Even after a transporter has collected your waste, you are still legally responsible for it right up to its final disposal in the landfill.
Make sure your transporter has an Environmental Protection Agency (EPA) ID number.
Ensure that your hauler has been registered in your state. Check for any other local permits that may apply.
OSHA requires that hazardous waste handlers and transporters have documented training. This is for the handlers' safety.
Watch out for hidden costs in the fine print. Fees may be high for any unscheduled pickups. Check for how they will notify you about price increases.
Alternatively, you could use a state-approved onsite means of treatment. This allows waste to be sterilized as soon as it's generated. It can then be disposed of with the regular trash. This does away with the need to store hazardous waste on your premises.