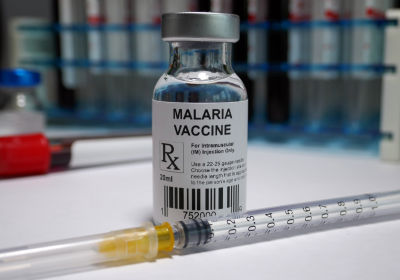 More than 50 000 adults die each year in the US from diseases that are vaccine preventable. Retail pharmacies are playing an important role in addressing this immunization shortfall. These community pharmacies make it easier for people to access vaccines, for instance the flu vaccine. Between 2007 and 2013, the number of vaccines dispensed by such pharmacies increased by nearly 18 million doses. All of this produces sharps waste in the form of syringes and needles. It's vital that these are correctly and safely disposed of, collected, transported and ultimately treated.
Pharmacies need to take steps to train and safeguard staff in the safe use and disposal of sharps. Annual training for employees should cover the following topics:
Correct use of syringes and needles
Prompt disposal of sharps into the designated bins
Correct positioning of FDA approved containers
How to prevent overfilling of sharps bins
Safe handling and transport of sharps bins
Retail pharmacies have several options for disposal of their sharps. A good option is a mail back disposal system where a filled sharps container is packaged into a prepaid shipping box and mailed.