Top Garbage Management Companies for Medical Waste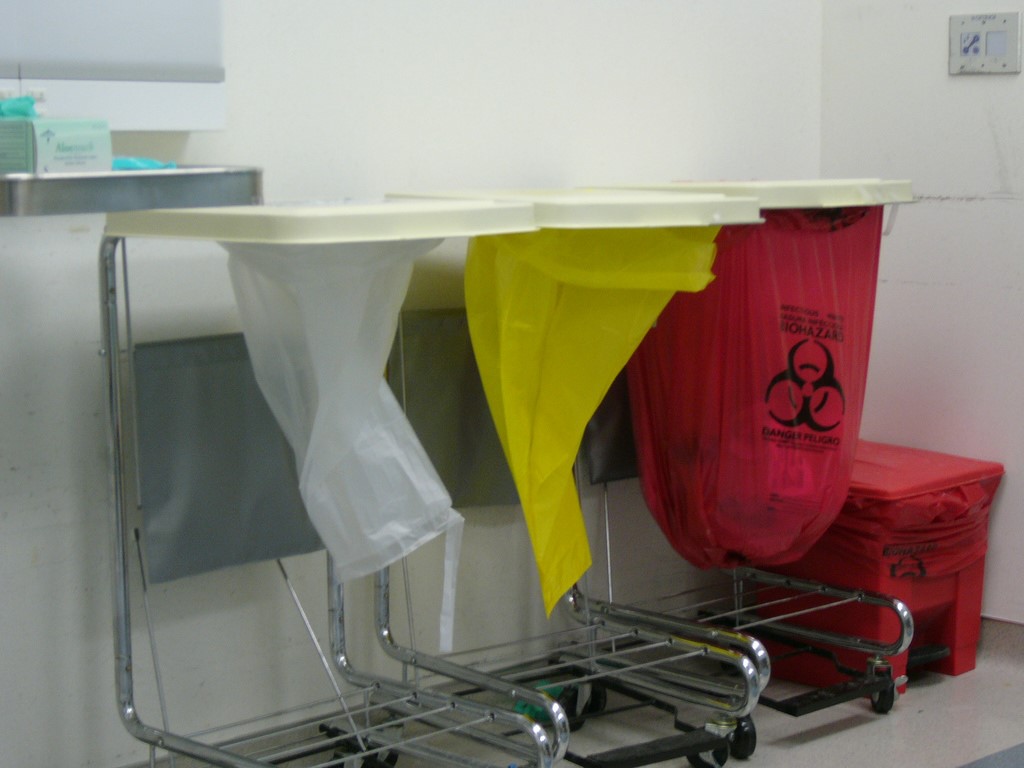 Medical waste refers to the wastes coming from different health care facilities like hospitals, clinics, and laboratories. These are wastes that may be contaminated with bodily fluids or specimens such as urine and blood. These are collected by different waste management companies which use technologies to incinerate or treat medical wastes.

Today, there are plenty of companies that specialize in handling medical waste to ensure that they do not contaminate and cause harm to the public. Here are 3 of the Top Garbage management companies for medical waste:

Waste Management

● Location: USA
● Licensed: Yes
● Company Description: Waste Management has been operating since 1972. They offer medical waste disposal services that include treatment through autoclaves and different technologies for different types of medical wastes.

Citiwaste

● Location: New Jersey and New York
● Licensed: Yes
● Company Description: Citiwaste has been providing services since 2006. They operate in New Jersey and New York by collecting medical wastes from different healthcare facilities. Through their excellent service, they are known in Rockland, Westchester, Orange, and Dutchess County.

BioMedical Waste Solutions

● Location: North America
● Licensed: Yes
● Company Description: BioMedical Waste Solutions provides waste management services which include medical and biohazardous waste disposal. Their services follow the state and federal guidelines on waste management.

Final Words

It is important to have a reliable partner who can help in waste management. So if you want to partner with a good company, just choose one from the three above. If they are not available in your area, make sure to do extensive research to find which company is the best fit for you.