Pathogens Found on Medical Waste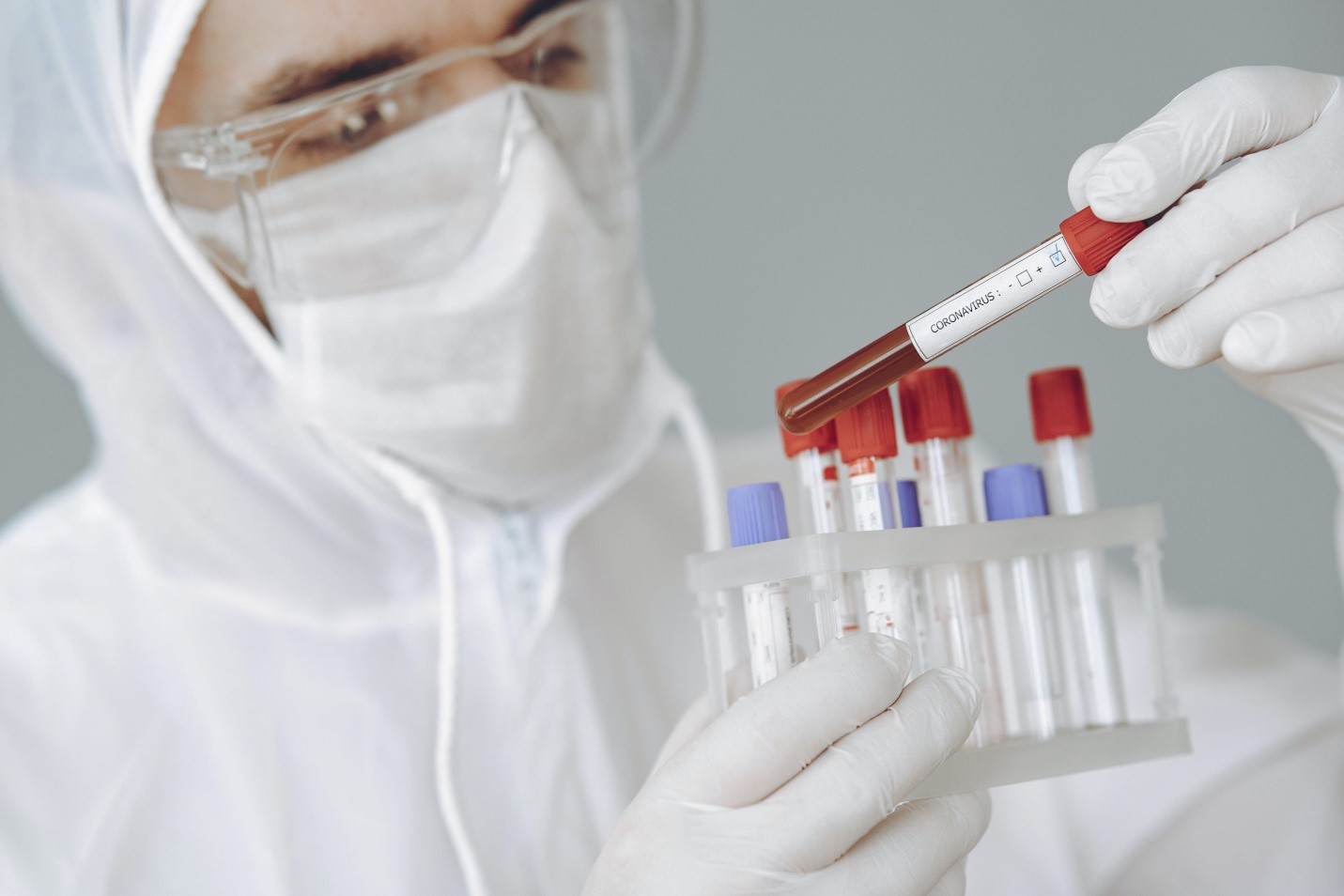 Hospitals generate a high amount of medical waste, which must be properly taken care of to ensure the utmost protection for human health and the environment. Though most medical wastes are considered non-hazardous, there is still a 25% possibility that medical waste contains pathogens. Simply put, pathogens are organisms that bring diseases, injury, or illness to humans and animals.
The Bloodborne Pathogen Standard established by Occupational Safety and Health Administration (OSHA) in 1991 was meant to keep the workers safe from the risk associated with bloodborne pathogen exposure.
According to the World Health Organization (WHO), it is concluded that from the overall amount of waste created from activities involving health care, there is an estimated 85% that is non-hazardous – for instance, the non-regulated refuse.
The remainder, 15%, is deemed hazardous material that can either be infectious, corrosive, radioactive or toxic. Wastes from health care institutions are comprised of possibly detrimental microorganisms, which can harm the health workers and the patients.
These wastes can also affect the general public if not properly managed. With this in mind, medical waste generators must uphold their responsibilities to ensure that the pathogens found on medical waste are properly managed.
Types of Pathogens in Medical Wastes
The following are the examples of pathogens that can be generated from medical waste:
• Hepatitis B (HBV) and Hepatitis C
• Tuberculosis
• Arboviral Pathogens
• Creutzfeldt-Jakob Pathogens
• Candidiasis
• Rabies
• Syphilis
• Lassa and Marburg Pathogens
• Lassa and Marburg Pathogens
• Influenza
• Pneumonia
• Brucellosis
• Leptospirosis
• Malaria
• Herpes
• Tularemia
• Viral Hemorrhagic Pathogens

Final Thoughts
Exposure to medical waste pathogens has its risk, which can have adverse effects when not dealt with as early as from the point of generation. There should be measures in place to ensure proper hospital waste segregation and disposal. By doing so, health facilities will prevent exposure to infectious materials and needlesticks. Also, there will be a reduction in the risk of injuries to employees.