Medical Waste Management Market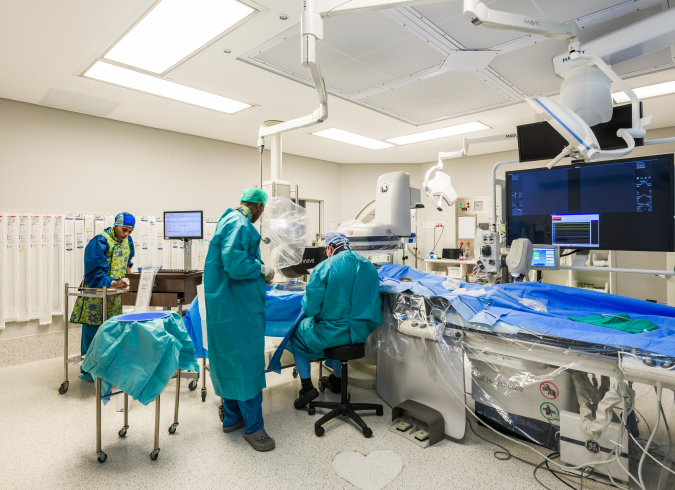 In 2018, the medical waste management market size was almost $12 billion. At the end of 2019, it was forecasted that this market would grow to almost $18 billion by 2026. That means that it's growing at a rate of around 5.4%.
There's been an increased focus on environmentally friendly waste management. This is a key factor responsible for the widespread global acceptance of waste management.
Growth in the healthcare industry directly contributes directly to the global healthcare waste management market. For instance, in India, healthcare has become one of the biggest sectors in terms of job creation and revenue.
Here's what's also contributing to this market growth:
An increase in the elderly population size

Increased manufacturing of medical and pharmaceutical products

Global development of healthcare infrastructures

Increased health care expenditure

Increased awareness of medical waste hazards

Increase in global population which increases the number of patients
All of this means that there's a greater need for proper medical waste management. This need extends to:
Hospitals

Doctor's offices

Dental rooms

Veterinary practices

Clinics

Homes for the elderly

Laboratories

X-ray departments

Research facilities
The market is divided into segments:
The kinds of waste being handled, that is, hazardous or non-hazardous

Service type such as collection methods, means of transportation, methods of storage, recycling and more

The type of treatment used to manage the waste such as incineration, autoclave, radiation and chemical

The site of treatment

Waste category, that is, whether it's controlled or uncontrolled

The source of waste generation, for instance hospitals, clinics etc.