Biohazard Symbol: Four Circles of Infection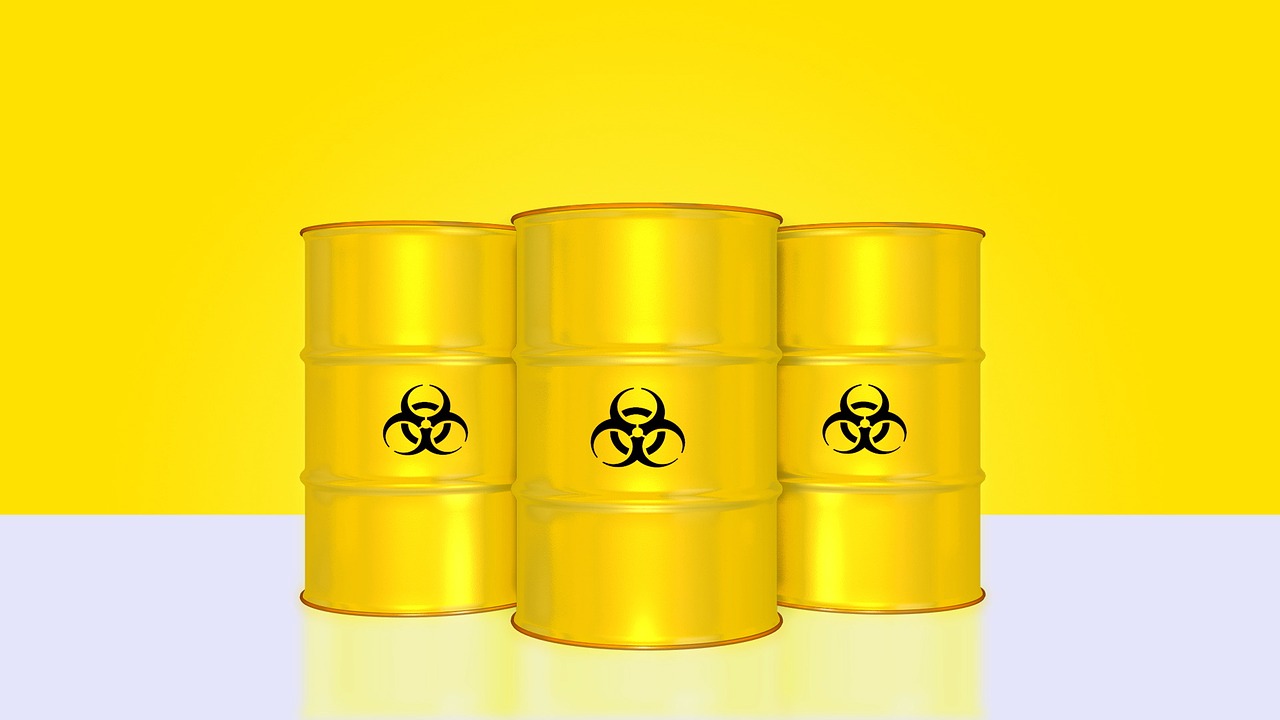 Beware! The substance can pose a threat to human health!
We've all seen this symbol many times. Perfectly symmetrical, drawing immediate attention, unique, unambiguous and memorable. It's a standardized sign for biological hazards also known as biohazards.
But did you know it has been already used for more than fifty years?
In the days before the biohazard symbol was developed, various labs would use various marks to label dangerous biological material or biohazard waste. Just imagine how confusing it was! There was a need to find a simple sign that would be quickly recognizable universally.
Biohazard symbol as we know it today has been created by environmental-health engineer Charles L. Baldwin in 1966. His design has been chosen as the best symbol for uniqueness and memorability in mass-psychology experiments conducted by the Dow Chemical Company and rapidly become an iconic warning sign worldwide.
However, what does the sign mean itself? Basically, it serves its purpose. Four circles within the symbol signify the four parts of the infection chain:
an infectious agent,

a host organism,

a source of the pathogen,

and a transmission method of the pathogen.
Nowadays, the biohazard symbol is known as an international standard that marks all actual or potential infectious equipment, glassware, laboratories, and corridors. For over the years it warns people to take precautions to substances contaminated with hazardous biological agents such as microorganisms, viruses, toxins, or biomedical waste.
If you would like to know more about the development of biohazard symbol, read the original article published by Charles L. Baldwin and Robert S. Runkle in Science journal, 1967.