Are Used Injections Considered as Medical Waste?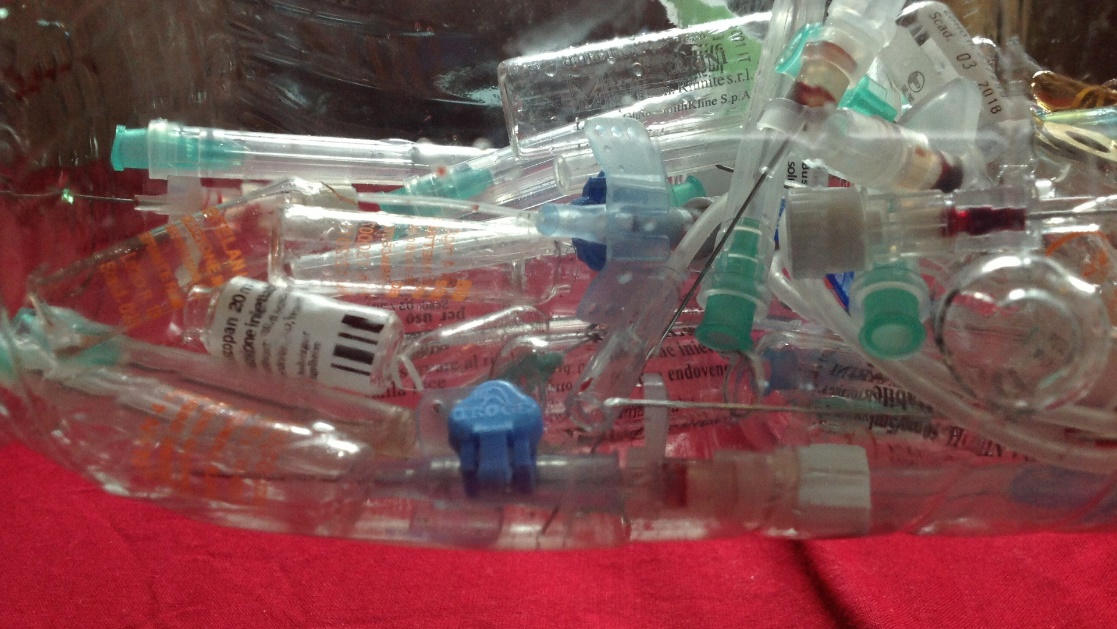 Used injections are categorized as sharps in biomedical waste terms. These are biohazardous and can spread blood-borne pathogens when they penetrate the skin. It is therefore essential for used injections to be disposed of most appropriately. Below are reasons why used injections are classified as medical waste.
· Dangers Involved
Used injections contain hazardous materials that can pose a public health concern. Sharps waste transmits pathogens that transmit hepatitis C, Hepatitis B, and HIV. Health professionals are at the risk of transmitting those pathogens when they handle the used injections. Besides, the general public is at the risk of getting injured by used injections if they are not properly disposed of.
· Sharps Containers
Used injections are disposed of in plastic containers that safely dispose of sharps. The rigid, sealable, and self-locking plastic containers prevent the sharps from penetrating and damaging the container. When the waste reaches around three-quarters the container is emptied or disposed of. Single-use sharps containers are disposed of with their waste products while reusable ones are emptied and sterilized before reuse.
· Disposal of Used Injections
There is a need to carefully manage and dispose of used injections since they are hazardous. Sharps disposal follows strict government regulations and hospital protocols to ensure they are handled safely and effectively. Sharps are disposed of in an autoclave or incinerate. Proper management and disposal of used injections are necessary to reduce the risk of injuries.
Final Thoughts
Used injections are among the various biomedical wastes that need proper management and disposal. With this in mind, health care professionals need to be careful when handling used injections to ensure they do not cause injuries or transmit disease-causing pathogens.