Are There Laws Revolving Hospital Waste?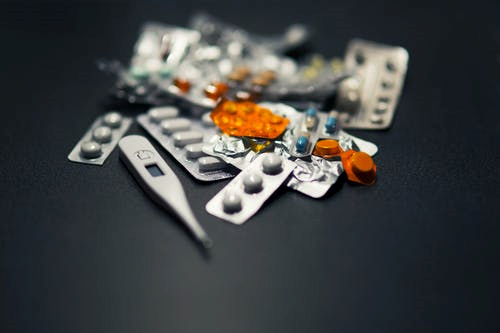 The regulation of medical waste is being managed and set by the state health and environmental departments. And it should include emissions during treatment that affects the environment, workplace safety regulations, and disposal of medical waste products.
There are environmental laws in the US that affect the disposal and management of medical waste. Here are some of them:

Clean Air Act (CAA)
Toxic Substance Control Act (TSCA)
Clean Water Act (CWA)
Furthermore, "The Joint Commission," an organization of hospital industries, is responsible for the overall accreditation of hospital facilities and provides guidance and recommendations on operations. Auditors also deal with practices on hazardous and solid waste management.

Here are some medical waste regulations that hospital management should take into account:
Occupational Safety The Occupational Safety and Health Administration (OSHA) set rules for healthcare personnel's protection, especially those who deal with dangerous materials. Emissions Lawmakers have tried different approaches to emissions. In the US, the management of medical waste is an issue because different agencies are regulating it. The Environmental Protection Agency (EPA) is the one responsible for emissions. In 1997, the agency passed standard guidelines specifically on air emissions caused by medical waste products incinerators. As a result, incineration units in operation became fewer, and most of them are cleaner and larger. MWTA or Medical Waste Treatment Act.

This law was enacted in 1989 to examine the hospital industry's medical waste storage, production, disposal, and treatment regulations. However, this law ended in 1991 and made EPA an authorized agency for medical waste management. EPA believes that different states should adopt MWTA regulations in setting their regulations.
Conclusion
Local and state agencies regulate most of the regulations for the disposal and treatment of medical waste. Thus, it is crucial to get familiar with the medical waste regulations and contact the state environmental agency for proper disposal.