WHO Response to the Waste Management Problem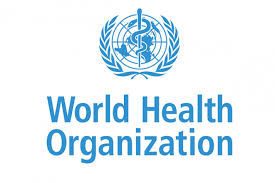 The WHO recognizes that waste management practices are usually energy and labor intensive. If mismanaged, such waste can lead to infectious and non-infectious disease risks. The best-case scenario is obviously to avoid producing so much waste in the first place. Of course, it's impossible not to produce any, so efforts must be made to maximise reuse and recycling. Reducing waste is very important because just 60% of the world has adequate sanitation measures in place.
The WHO has put together a comprehensive document as well as a shorter summary of it. Entitled Safe Management of Wastes from Healthcare Activities, it addresses many aspects of the healthcare waste management problem:
Regulatory framework

Planning

Minimizing of waste

Recycling

Waste handling policies

Storage

Transportation

Treatment options

Education and training
The document is aimed at hospital managers, policy makers, waste management managers and public health professionals.
Besides making this document available, WHO has put together some training modules to teach good healthcare waste management practices. They cover how to identify the different types of waste, how to safely dispose of them, and more. They've also partnered with UNICEF to launch a global initiative that aims to make sure that all health care facilities have sufficient supplies of water, have adequate sanitation and have functioning hygiene services. Health care waste falls under the hygiene services umbrella.