Proper Waste Disposal in Body Art Facilities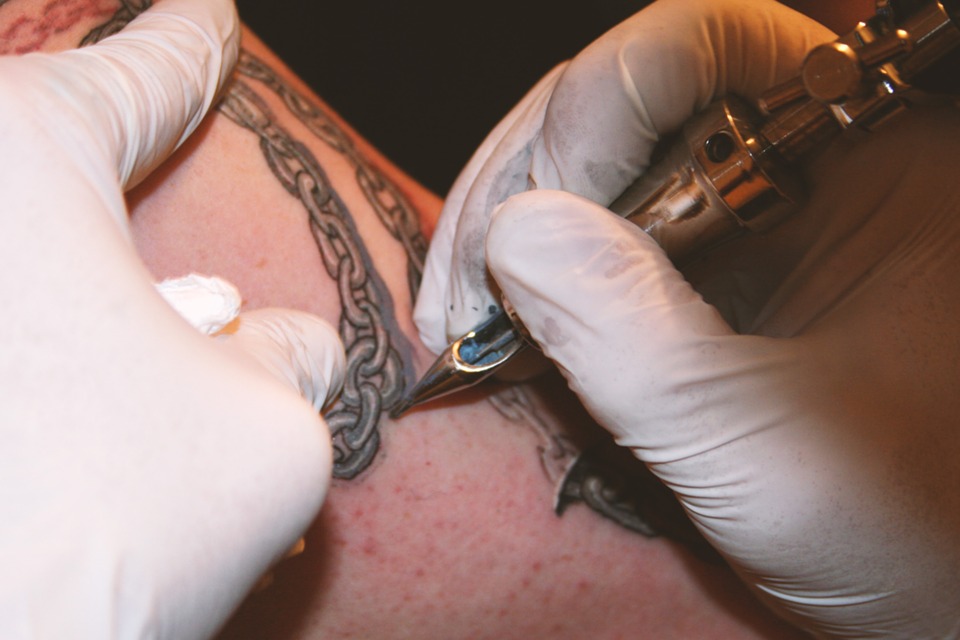 Permanent makeup has become a large industry. Many people desire permanent brows, dermal cosmetics, tattoos and microblading done for cosmetic reasons. Facilities providing such services fall under state and federal laws when it comes to the disposal of needles and blades being used in the facilities. There are also requirements for proper employee training in the dangers of bloodborne pathogens. (OSHA's Bloodborne Pathogens Standard 29 CFR 1910.1030).

There are different requirements in different states, but most include:
Body art facilities must adhere to a written infection prevention and control plan that sets out procedures for the safe handling and disposal of used sharps, among other things.

Requirements for onsite training for infection prevention and control. This training needs to take place once a year plus when changes take place such as when new technology is used. Training records must be kept for three years and must be available for inspection.

Sharps such as needles or blades that have been contaminated with blood or other potentially infectious substances when tattooing must be disposed of in the same way as biohazardous medical waste.
The fines for non-compliance cost upwards of $7000, not to mention the untold damage to a business' reputation.