Key Questions To Ask A Medical Waste Management Company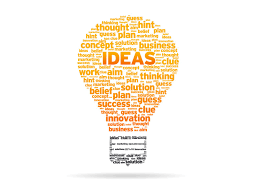 Whether you are an administrator for a big hospital or have your private practice, you must deal with the right medical waste company. However, that can be a difficult task to do, especially when there are plenty of medical waste disposal companies that you can deal with. This is why you must ask them the right questions before signing anything. This way, you will be able to identify whether they are the right fit for you or not.
Here is a list of questions that you should ask medical waste disposal companies before hiring them:
What are the Steps of their Medical Waste Disposal?
It is essential to know the process of how a company disposes of waste. They must be able to tell you the frequency of the waste pick-up. They must also give you a detailed process of what happens after they pick the waste from your facility and where the endpoint of the waste is.
How Do They Handle the Waste?
Medical waste is considered hazardous. You would want to find a company that takes precautionary measures for its employees and adheres to the state standards' of medical waste disposal.

Are they a Full-service Waste Disposal Company?
From the getgo, you should ask them the extent of their services. Some companies only do the pick up of medical waste. Some only pick them up and sort the waste, while others offer full-service. Full-service companies do everything themselves from the pick up to the last step of medical waste disposal.