Hazardous Waste Outside of Healthcare Facilities
The Hidden Problem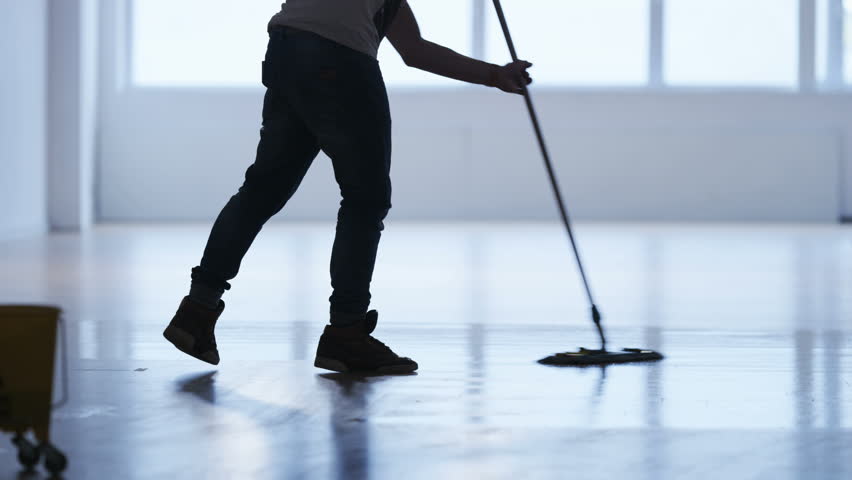 We're all aware of the problem of medical waste in healthcare and related facilities. We tend to forget that procedures occur in many non-health care facilities every day that generate small amounts of equally hazardous waste. Non-medical personnel regularly throw glass, used syringes and needles and dirty dressings into the regular trash.
It's difficult to estimate, but some figures suggest that over 3 billion syringes from outside of healthcare facilities are thrown into the normal trash every year. This exposes waste personnel, the public and the environment to the associated hazards. It may even be a violation of the local regulations about sharps disposal.
OSHA requires that all employers check whether their employees in the course of their work are exposed to any potentially infectious substances such as blood. For instance, workers who clean up biohazard spillage. If any workers are at risk, the employer is supposed to set up a control plan that details what protective measures are in place for such employees. Any facilities with such exposed employees, even one or two, are covered under the OSHA standard, even those that are not healthcare organizations.
Examples of non-healthcare employees who are exposed include:
Those who provide first aid as part of their jobs, e.g. teachers
Anyone who handles sharps such as bloody knives or glass with blood on it
Someone who cleans up the fluid after a pregnant customer's waters break
Those who handle garbage containing bloody towels from a clean-up kit