8 Ways of Reducing Biomedical Waste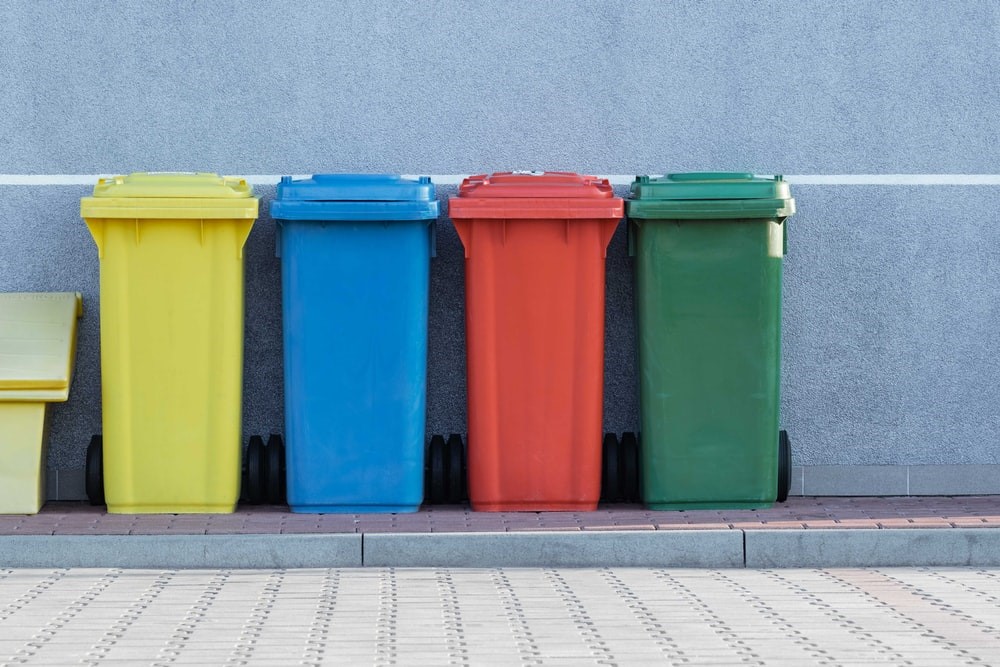 With the generation of medical waste increasing, a question that ligers is where it is possible to reduce medical waste. A recent report by MarketsandMarkets shows that there is an expected increase in the costs of the medical waste management market. Proper waste management could have a big impact on the environment and would help increase the cost of the medical waste management market.
According to Selin Hoboy, who is the vice-president of legislative and regulatory affairs, reinforcing and introducing top-down management support would help reduce biomedical waste. Below are 8 ways how biomedical waste can be reduced according to Hoboy.
1. Understand Your State Laws
It is important to understand your state's law regarding biomedical waste. This will equip you with knowledge regarding regulated medical waste and other medical wastes.
2. Introduce a Formal Waste Management Plan
You should come up with a plan on how to appropriately manage regulated medical waste. See to it that you educate your staff to ensure you have the same goal. Also, make sure that you review your plan regularly and make policy changes where necessary.
3. Use Reusable Products if Possible
You should go for medical instruments and sharps that can be reused after disinfection. This is an effective way to reduce biomedical waste.
4. Use Small Medical Waste Containers in Patient Rooms
It is advisable to use small, rather than large medical waste containers in the patient rooms as people might use them as normal trash bins.
5. Separate Wastes
Since your staff might mistakenly put waste in the wrong bins, ensure you separate them before disposal. You can also use color-coding to ensure that wastes are separated and disposed of correctly. Coloring your waste containers accordingly will make the waste separation process easier.
6. Post Signage
For patients and staff to understand your waste management policies, putting signs within your facility will be a brilliant idea. The signs should describe the type of waste to put in each container.
7. Ensure Appropriate Disposal of Pharmaceutical and Chemotherapy Agents
You should educate your staff on the relevance of separating biomedical wastes for proper treatment. For instance, chemotherapy and pharmaceutical agents should be placed in red waste bags but should first go through incineration.
8. Conduct Waste Audits
A periodic audit will help you know whether your waste management plan is working or not. It will also help you know whether you need to retrain your staff.
Conclusion
With a proper waste management plan, it is possible to cut down on biomedical waste. The key thing is to ensure a continuous follow-up and make changes where necessary.